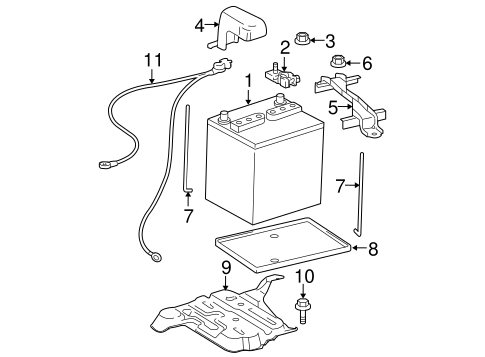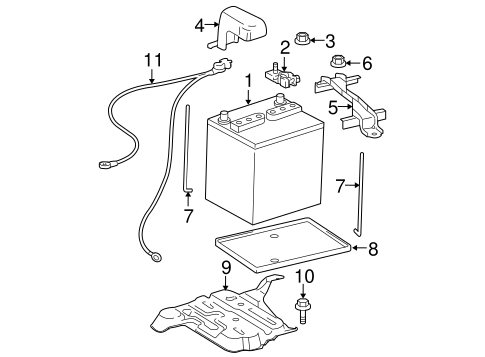 No.
Part # / Description
/ Price
Price
Battery Cable Terminal End
Positive Term
Positive. Without prime plug-in, japan built. Standard, 2008-10. Standard, 2011-13. Conventional, prime plug-in.
Battery Tray
Fits Camry , Sequoia, T100, Tacoma , Tundra

4.0L. Tray. 24F group. Gas engine. 2.7L, manual trans. With cold area pkg. With 5.7l, without 165 wheelbase, without cold spec.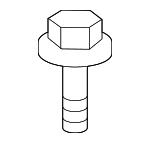 Fender Bolt
Carrier Mount Bolt
Without double cab. Second row with third row seat, outer, #1. #2. Without dual exhaust. Front. 4 door, at retractor, upper. Sedan. Japan built. 16mm. Hatchback.
Not For Sale
1 This price excludes a refundable manufacturer's core charge. Add the part to your cart to see the core charge.
2 This part contains hazardous materials. Extra shipping costs apply.
Related Parts
Part # / Description
/ Price
Price